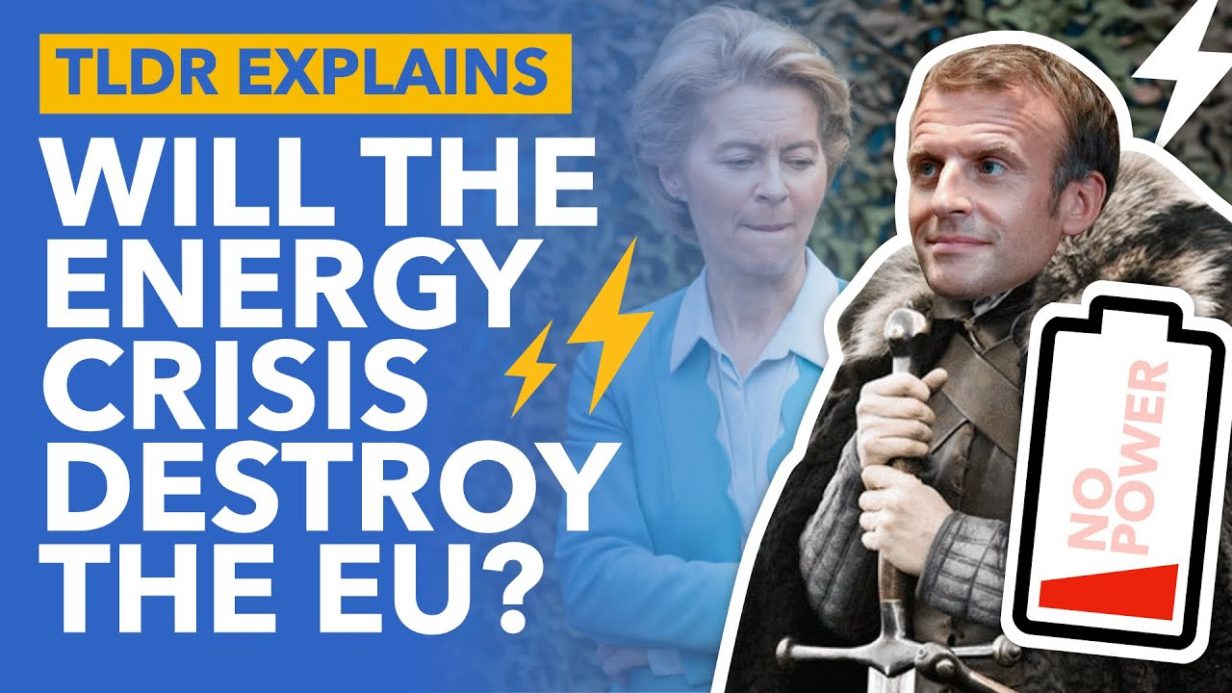 World Energy Crisis
European energy markets are experiencing an unprecedented shock. In the first quarter of 2022, short-term gas prices on the largest European exchange were five times higher than their 2021 average.
The energy sector is by default cyclical and history provides abundant examples of market expansion followed by sudden and at times painful contraction. Alas, the current crisis differs from previous such episodes in several important respects, mainly because the recent surge in energy prices offers a glimpse of a future where a transition to a low-carbon economy that is not properly managed or stress-tested against scarcity and volatility might produce recurrent market crunches and hinder the decarbonisation trajectory (1).
A confluence of interconnected factors has created turmoil in the energy market. In hindsight, it seems that the economy might have been better prepared to withstand the shock if the EU had conducted horizon scanning and worst-case scenario resilience exercises that could have anticipated such disruption. Ultimately, policies focusing exclusively on emissions reduction have compounded the situation. As the winter season sets in, soaring prices heighten inflationary pressures, constrain post-Covid recovery objectives and exacerbate the energy poverty predicament of millions of Europeans.
The balance between the three dimensions of the energy trilemma – security, affordability and sustainability – has come under strain, to the consternation of consumers. If not managed effectively, the crisis can compromise the pursuit of the overarching net-zero emissions target, and feed into emerging anti-transition sentiment that could sabotage support for the flagship European Green Deal (EGD) and undermine the EU's global climate leadership. This makes the design and deployment of targeted and anticipatory mechanisms to cope with the volatility of the energy market all the more imperative.
This Brief explores the causes of the crisis, analyses its impacts and proposes strategic responses in the short, medium and long term to bolster the EU's systemic resilience to energy market volatility in a context of radical decarbonisation. The overriding premise of the Brief is that the EU's ability to transition to a carbon neutral economy while navigating the accompanying challenges and instability will foreshadow and inform processes across the globe, and predetermine the global net-zero trajectory.