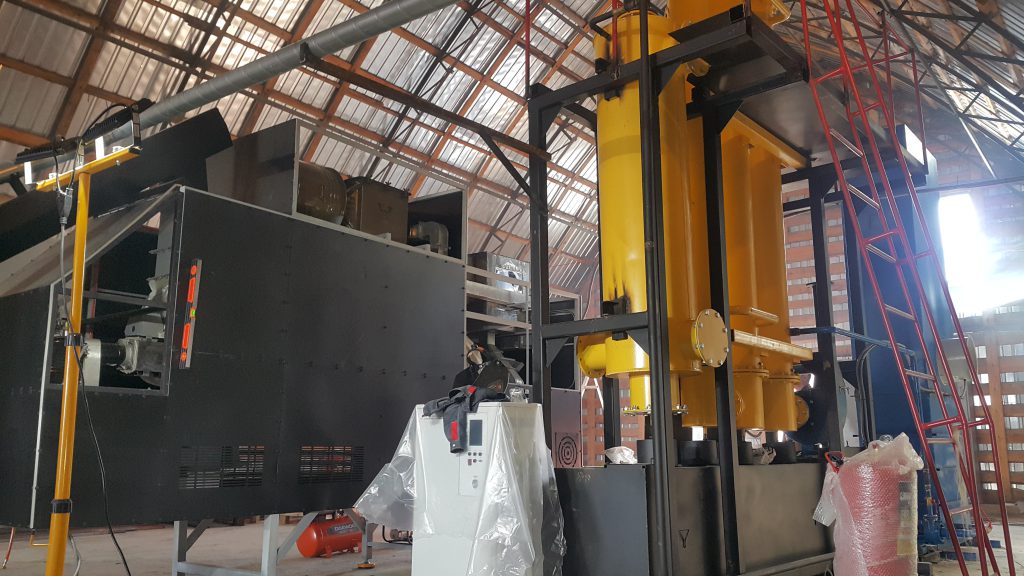 For the PYROLY-EKOPYR 50, the gross returns per month are sufficient to cover the complete cost of the Plant, based upon the constant and un-interrupted supply of a minimum waste of 50 m3 ( 25 tonnes ) shredded waste or 20 tonnes of tyre rubber per day.
Complex "PYROLY-EKOPYR" allow you to obtain the maximum output electric power, heat, petroleum product and other combustible materials from the processing of rubber and plastic.In addition to the received oil products, the complex provides the entire project with electricity and heat.The Complex "PYROLY-EKOPYR" is 100% eco-friendly, the complex has no release into the atmosphere of fumes, vapors and emissions of any harmful substances into the environment.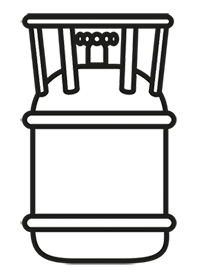 Pyrolysis liquid
425 tonnes/month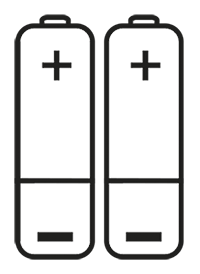 Electricity
0,35 MWt/h 400 Volt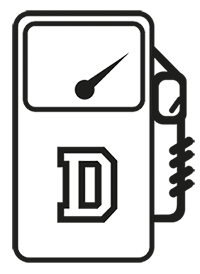 Diesel EURO5
168 tonnes/month

Petrol Аi92
91 tonnes/month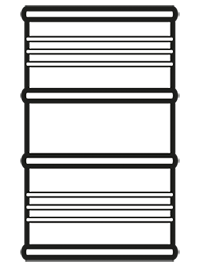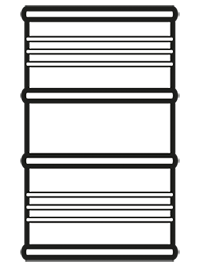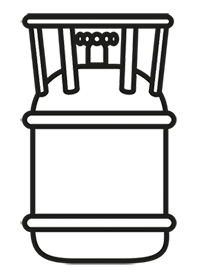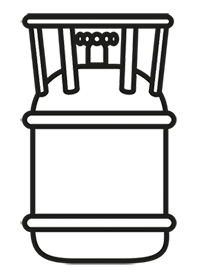 Tech.carbon
150 tonnes/month
Our technology is very unique and the only one of its kind in the world (2018). Unlike the existing waste to fuel plants which use outdated materials and conversions processes, this technology is based on a design which improves efficiency and reduces carbon footprint. This eco-friendly design is built around the following design principles:
The Plant works – 340 days / year.
Plant's main areas:
Waste sorting area: selection of glass, metal, stone, reinforced concrete, checking materials for radioactivity.
The area of grinding raw materials to a certain fraction.
Plot of mechanisms for moving raw materials.
A site for pyrolysis processing of raw materials.
Park of transitional tanks for pyrolysis oil.
Pumping section.
Carbon black warehouse.
Site for non-pyrolysis materials.
Power station.
Plot of pyrolysis liquid separation into fractions.
Park of transitional tanks for finished products.
Finished product delivery area.
Production time 6 months.