FUEL PRODUCTION
The installation allows to process any types of solid waste, oil sludge, RTI, plastics, organics,
medical waste, agricultural waste and others except glass and metal.
HEAT AND ELECTRIC
The ability to vary the temperature regimes allows in a short period of time to transfer the work of the reactor to the production of heat and electricity ( it is necessary to add the price of gas turbine unit, gas piston installation ).
WASTES DISPOSAL
Municipal solid waste, food waste, construction building waste, asphalt and concrete breakage, scrap tires, railroad ties, waste from civil construction and maintenance works, electronic equipment scrap.
SPHERE OF APPLICATION
PYROLY-EKOPYR complexes are equipped individually depending on the type of the waste in order to achieve the most cost-efficient product at the outlet.
It is possible to obtain the following commercial products*:
Gasoine, Diesel, Diesel oil, Heavy tar, Furnace fuel ( heavy fuel ), Gas (propane/butane/ethane), Black carbon, Steel wire cord, Electricity
and Heat.
PRODUCTS AT GLANCE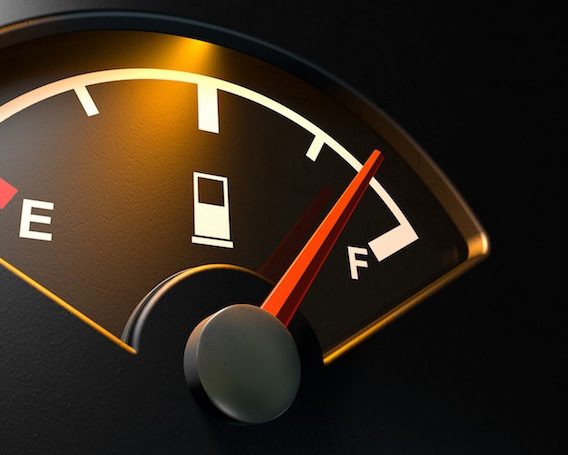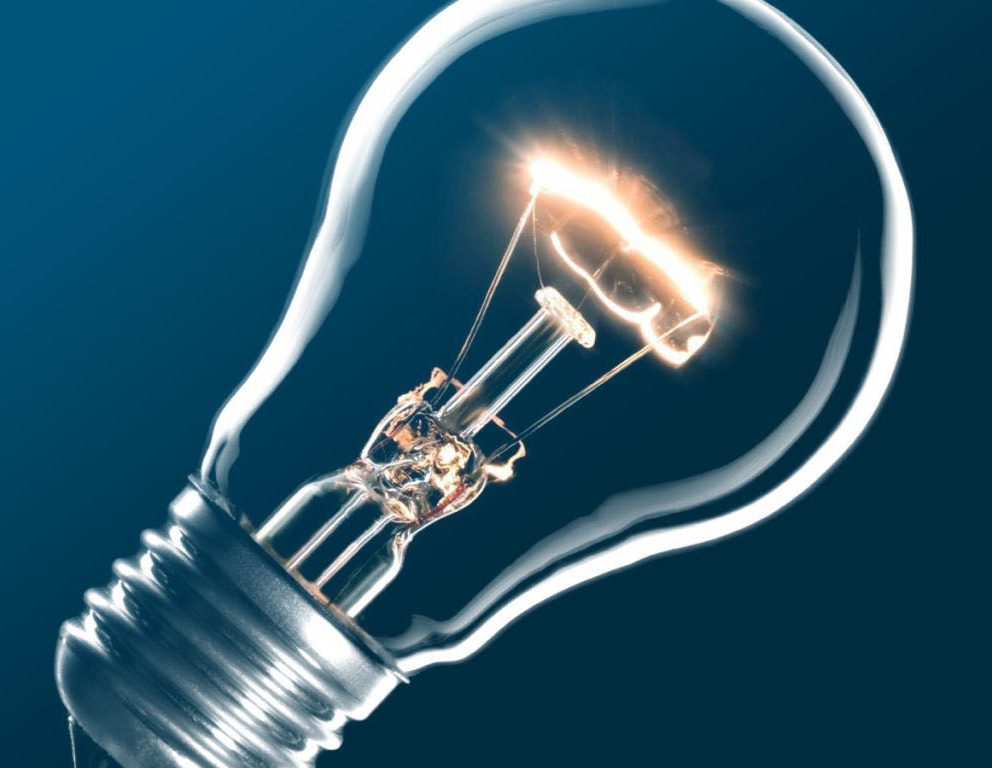 The Main Features
This technology can use waste from landfill sites and waste for our Waste to Fuel Plants and use it in a safe and environmentally friendly way thus helping the country develop a more eco-friendly environment for the people of The World.
All kind of wastes witout sorting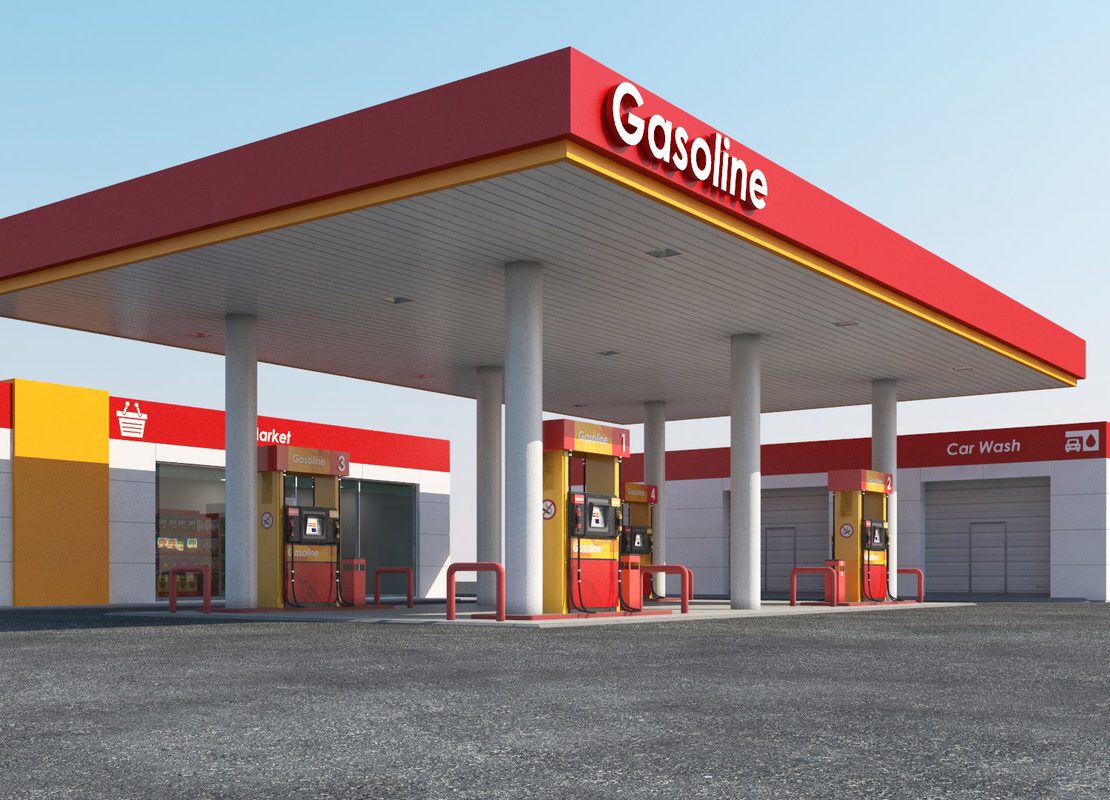 BUSINESS CASE
Real fuel from Wastes
Waste to Fuel plants – PYROLY-EKOPYR, convert industrial and municipal waste into Synth-Gas Propane, Diesel Fuel Euro5, Gasoline A92, Heating Fuel M100 as well as other By-products in an ecologically friendly and cost-effective way.
About PYROLY-EKOPYR plants
INFRASTRUCTURE SOLUTIONS
Energy Independence
Waste to Energy Solutions is more economical than electricity mining – importing fossil fuels to Provide energy. By utilizing this technology, all Countries will reduce its dependency on importing fuel and energy.
About PYROLY-EKOPYR plants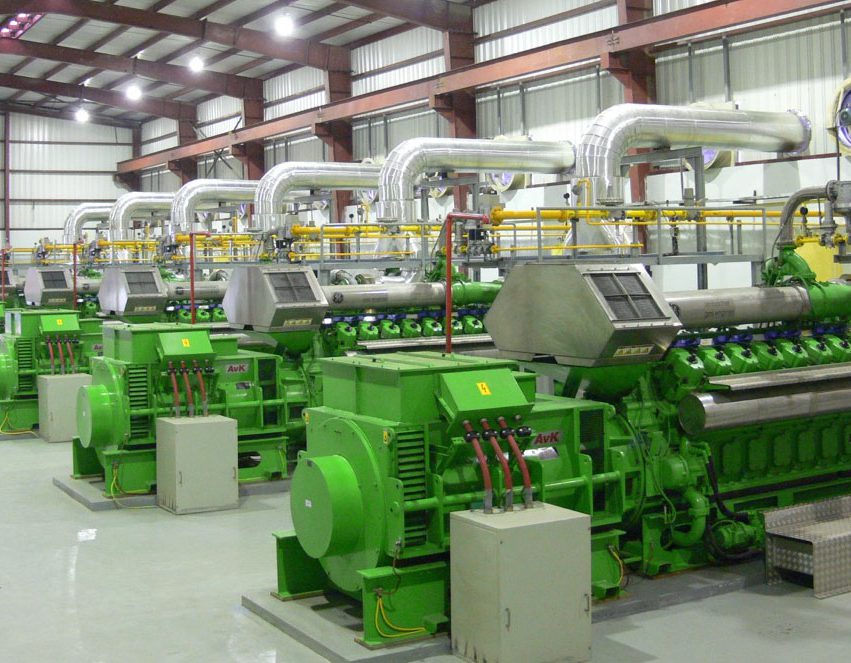 Testimonials
With a growth in the global population, consumer demand is also on the rise. New technologies, commodities and production facilities appear every day.
Around the world, waste generation rates are rising. In 2016, the worlds' cities generated 2.01 billion tonnes of solid waste, amounting to a footprint of 0.74 kilograms per person per day. With rapid population growth and urbanization, annual waste generation is expected to increase by 70% from 2016 levels to 3.40 billion tonnes in 2050.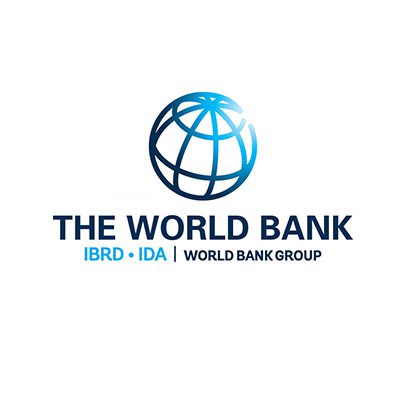 The World Bank
www.worldbank.org
Waste is a huge and growing problem. The world's people produce an astonishing 3.6 million tonnes of municipal solid waste each day. By 2025, that's projected to rise to 6.1 million metric tonnes per day. While it's generally contained in highly developed countries, it's generally out of control in the rest of the world, adversely affecting health and contaminating our air, landscape, fresh water and oceans.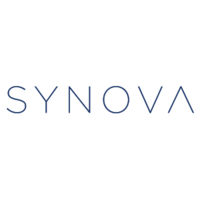 The Italian capital has long had a waste disposal issue – but a fire which destroyed the city's main incinerator has exacerbated the crisis and angry residents have since added to the problems by burning skips in a protest at the lack of action from the authorities.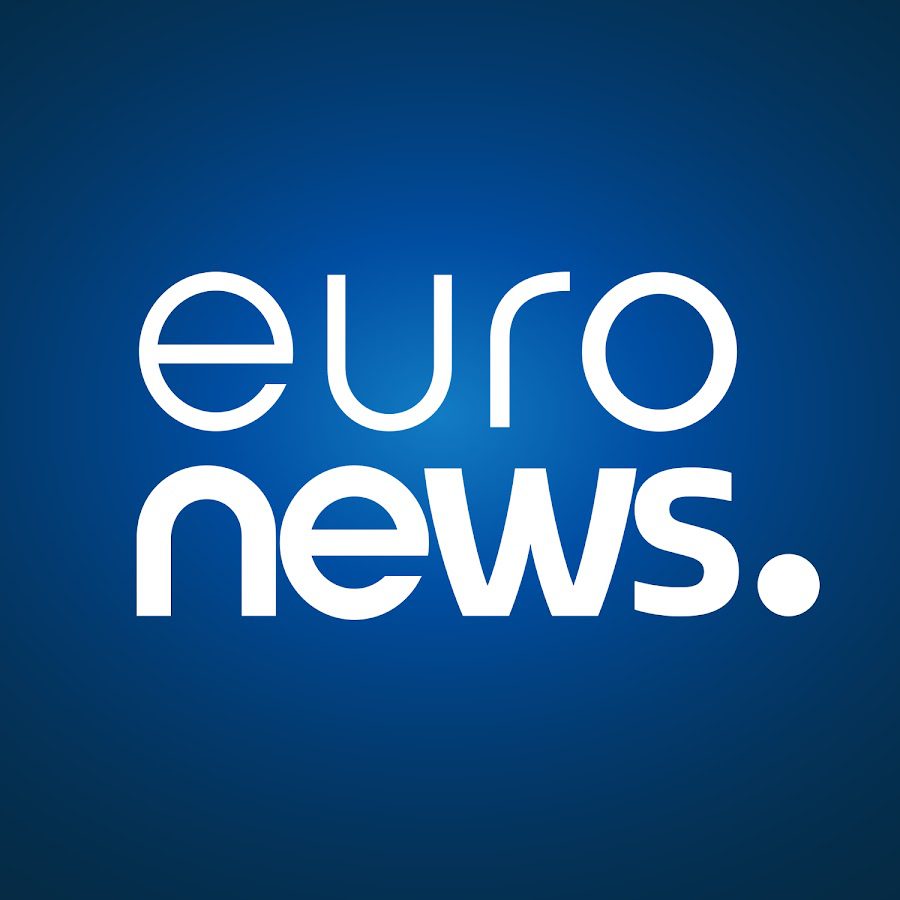 Euronews
www.euronews.com
World waste problem
Waste is a huge and growing problem. The world's people produce an astonishing 3.6 million tonnes of municipal solid waste each day. … Efforts to reduce, reuse, and recycle slow the growth of waste streams, but three forces – population growth, industrial economic and urbanization – have overwhelmed efforts to reduce waste.
SOLVE NOW
Theme articles
We are producing gigantic amounts of waste. Total waste in the world is enormous. Some of it is recycled but a lot is simply dumped, causing problems for people and the environment. See how much below and get more amazing world waste facts at our waste page.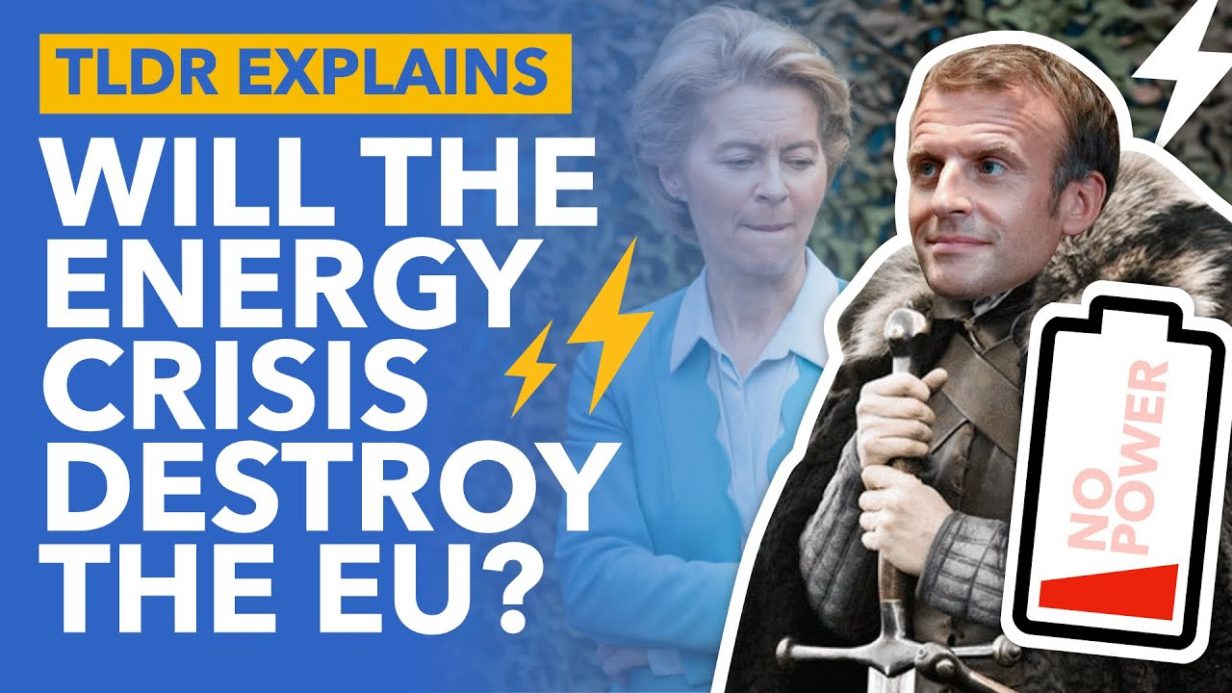 European energy markets are experiencing an unprecedented shock. In the first quarter of 2022, short-term[…]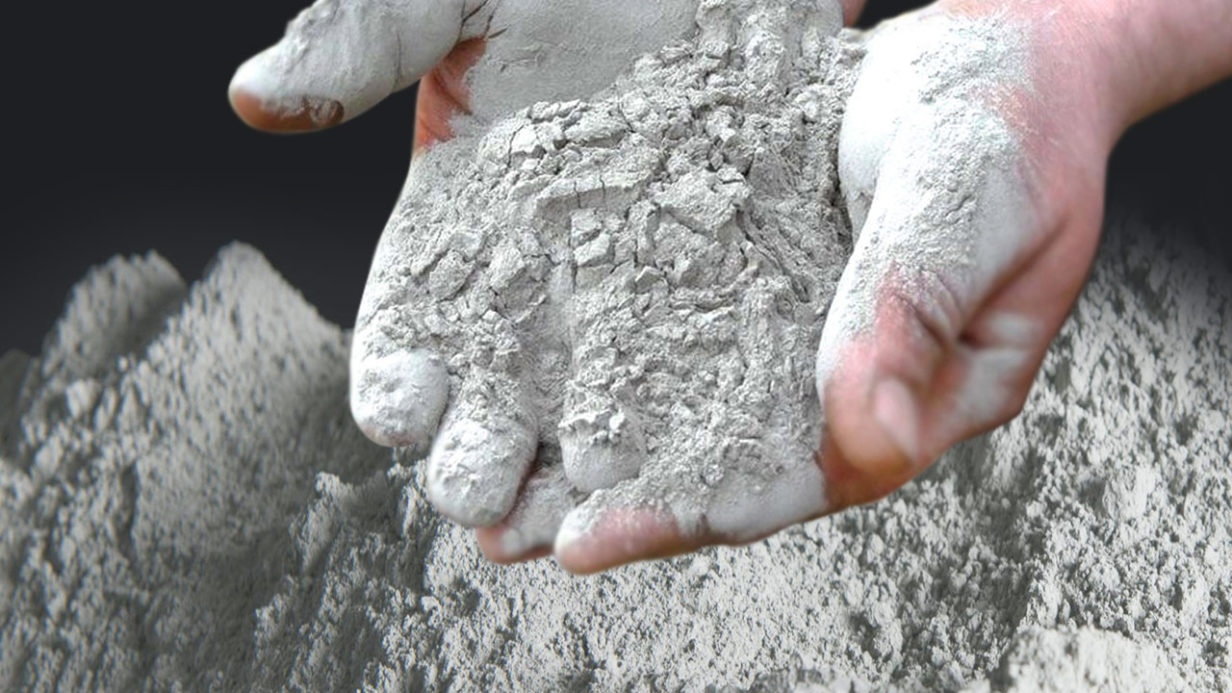 The ASH-CEM project (2016-2019), a collaboration between Ghent University, VITO (the Flemish Institute for Technological[…]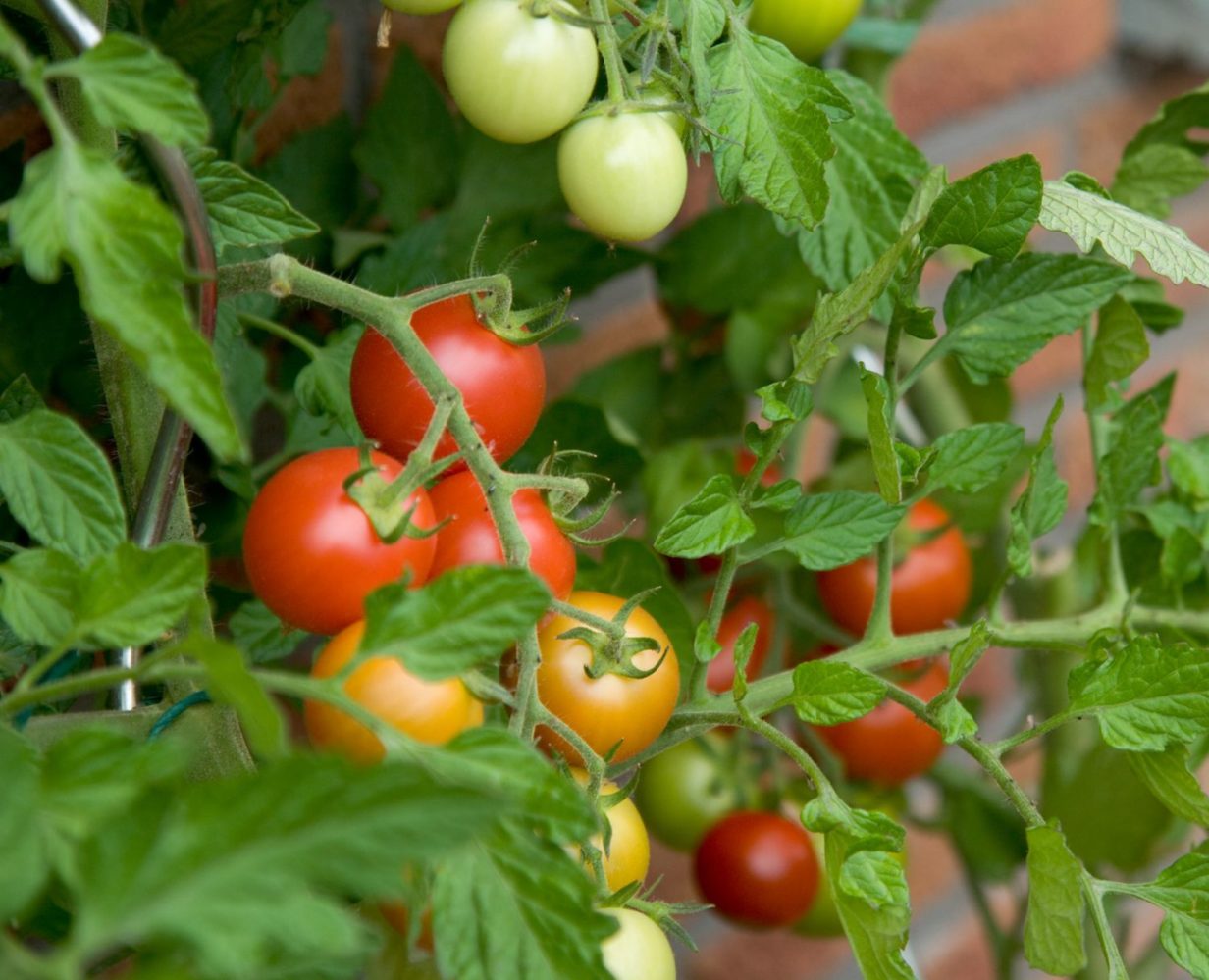 Near Toulouse (France), an innovative heating network now connects a Waste-to-Energy plant with a tomato[…]