FUEL PRODUCTION
The installation allows to process any types of solid waste, oil sludge, RTI, plastics, organics,
medical waste, agricultural waste and others except glass and metal.
HEAT AND ELECTRIC
The ability to vary the temperature regimes allows in a short period of time to transfer the work of the reactor to the production of heat and electricity ( it is necessary to add the price of gas turbine unit, gas piston installation ).
WASTES DISPOSAL
Municipal solid waste, food waste, construction building waste, asphalt and concrete breakage, scrap tires, railroad ties, waste from civil construction and maintenance works, electronic equipment scrap.
SPHERE OF APPLICATION
PYROLY-EKOPYR complexes are equipped individually depending on the type of the waste in order to achieve the most cost-efficient product at the outlet.
It is possible to obtain the following commercial products*:
Gasoine, Diesel, Diesel oil, Heavy tar, Furnace fuel ( heavy fuel ), Gas (propane/butane/ethane), Black carbon, Steel wire cord, Electricity
and Heat.
PRODUCTS AT GLANCE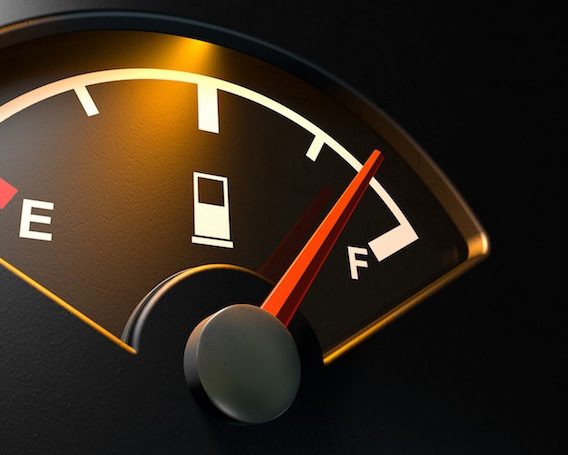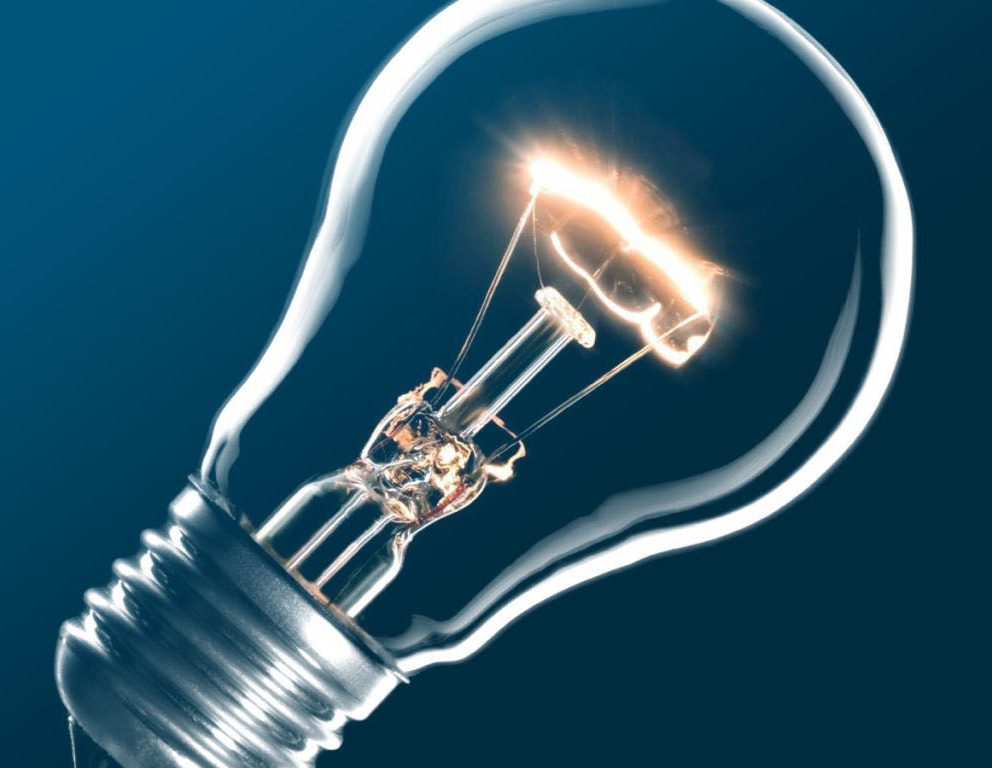 The Main Features
This technology can use waste from landfill sites and waste for our Waste to Fuel Plants and use it in a safe and environmentally friendly way thus helping the country develop a more eco-friendly environment for the people of The World.
Utilizes all kind of wastes without sorting
No toxic or CO2 emissions
Entirely environmentally friendly
Fully autonomous and energy self-sufficient
Doesn't produce any hazardous waste while operating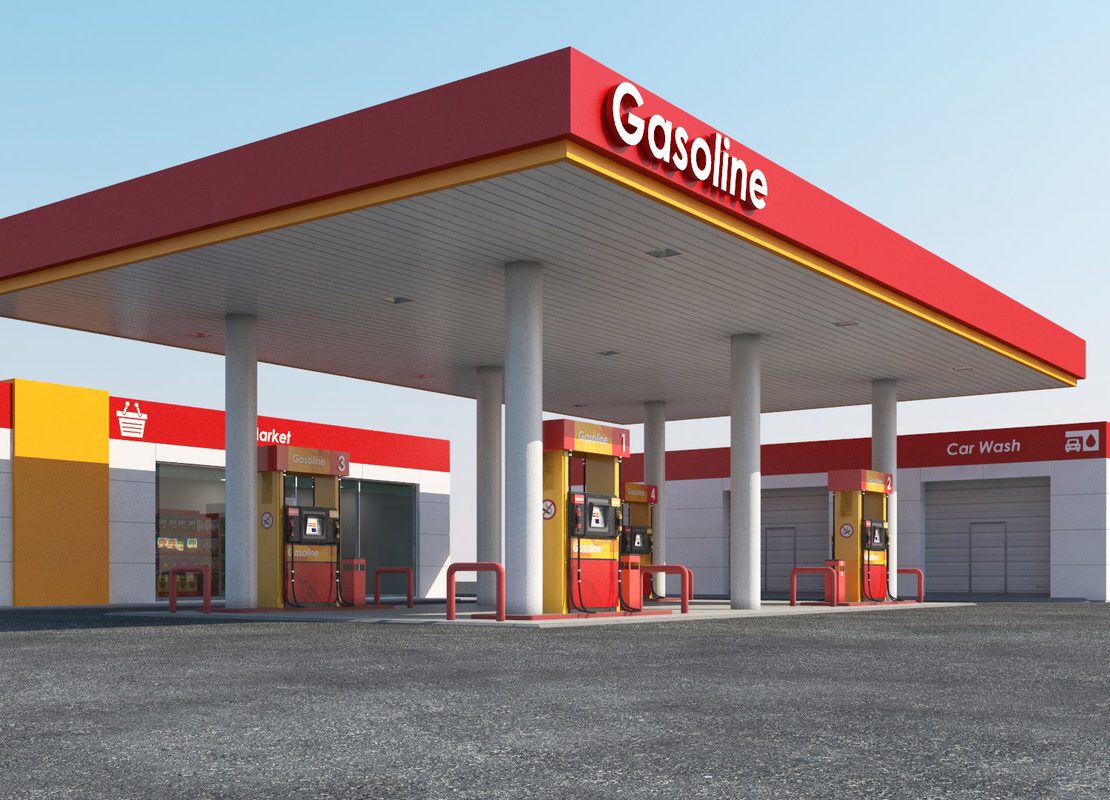 BUSINESS CASE
High quality fuel end-products
Waste to Fuel plants – PYROLY-EKOPYR, convert industrial and municipal waste into Synth-Gas Propane, Diesel Fuel Euro5, Gasoline A92, Heating Fuel M100 as well as other By-products in an ecologically friendly and cost-effective way.
About PYROLY-EKOPYR plants
INFRASTRUCTURE SOLUTIONS
Energy Independence
Waste to Energy Solutions is more economical than electricity mining – importing fossil fuels to Provide energy. By utilizing this technology, all Countries will reduce its dependency on importing fuel and energy.
About PYROLY-EKOPYR plants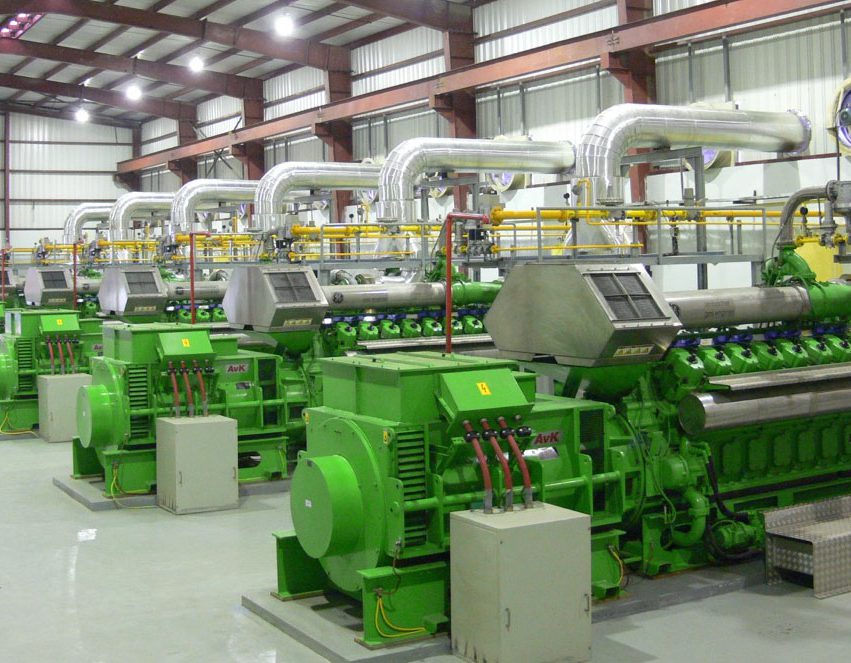 World waste problem
Waste is a huge and growing problem. The world's people produce an astonishing 3.6 million tonnes of municipal solid waste each day. … Efforts to reduce, reuse, and recycle slow the growth of waste streams, but three forces – population growth, industrial economic and urbanization – have overwhelmed efforts to reduce waste.
SOLVE NOW